Technology
Washes. Then dries, at 549 km/h.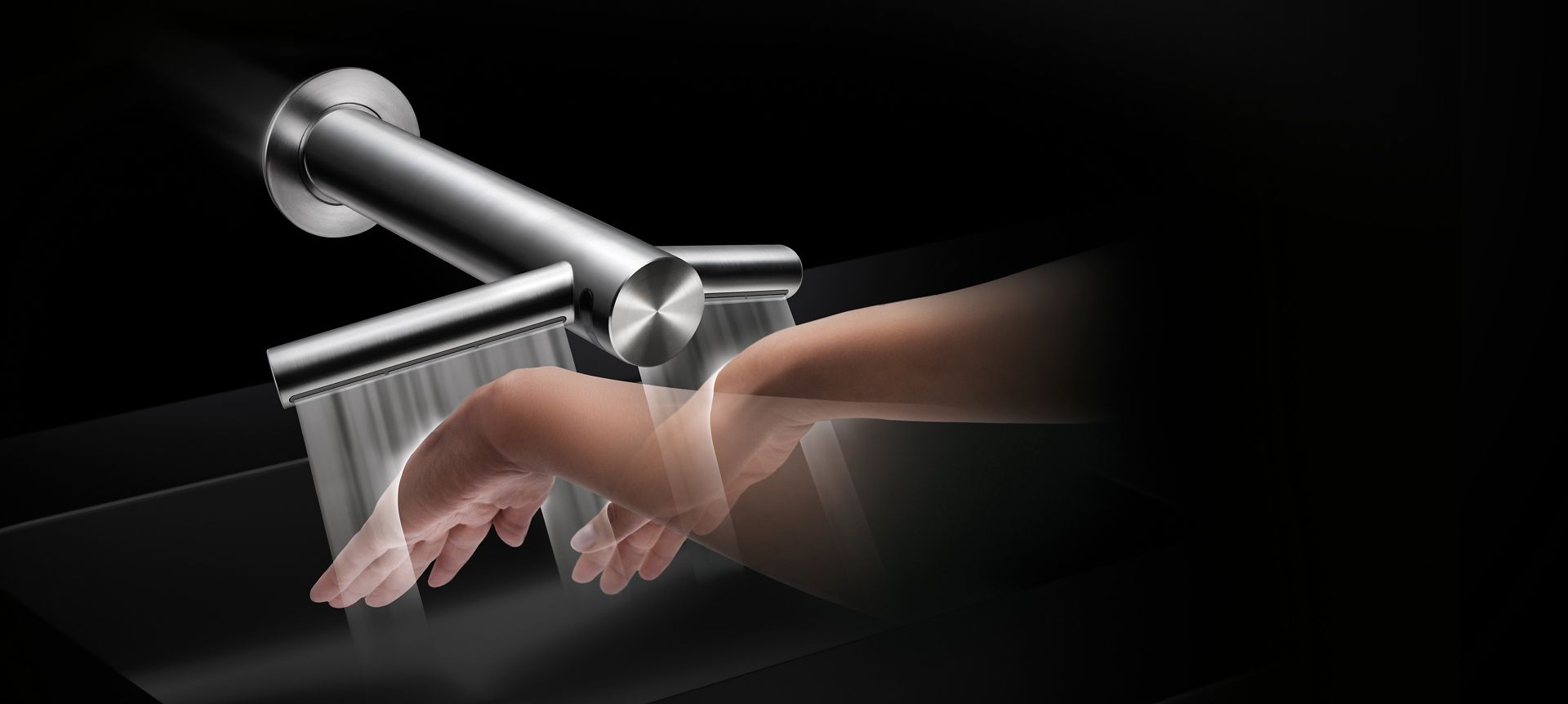 The Dyson digital motor V4.
The Dyson digital motor V4 uses digital pulse technology to spin at 81,000rpm – three times faster than a conventional motor. So it can draw up to 21 litres of air per second through the machine.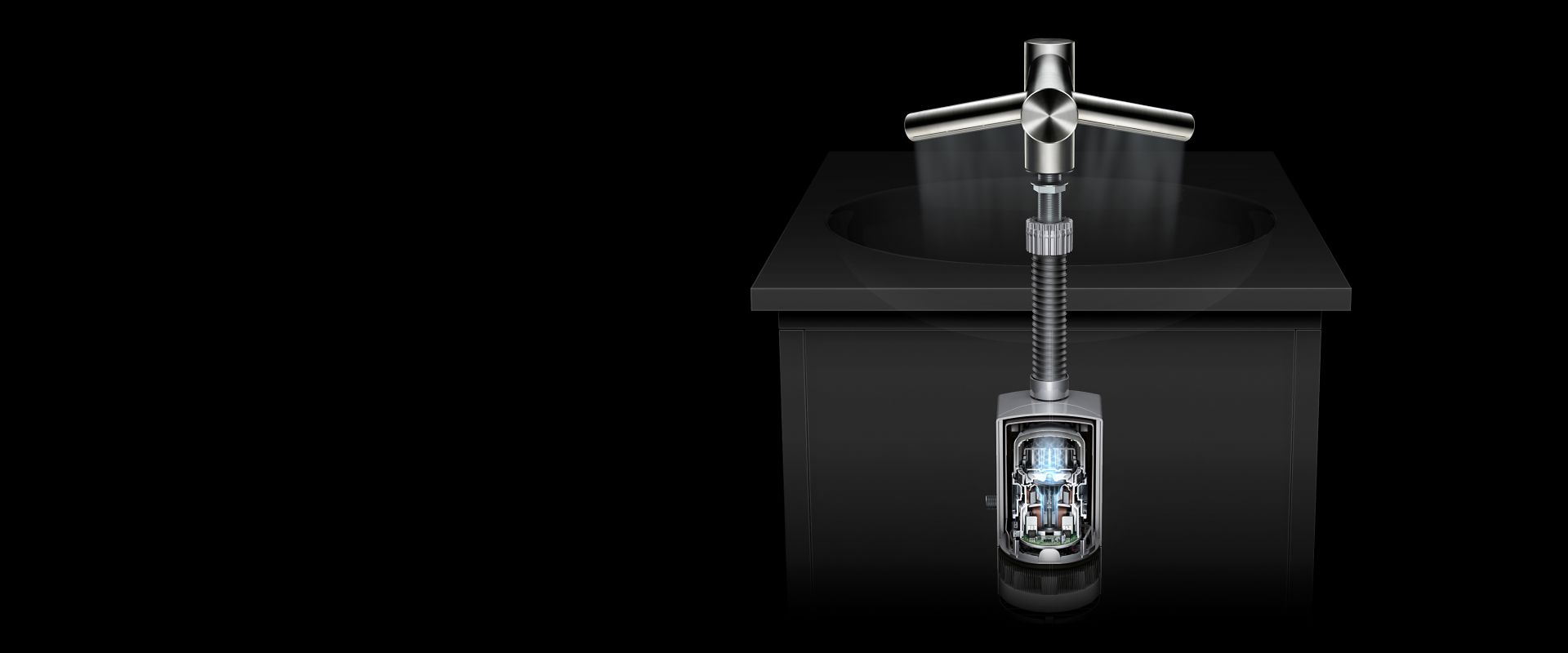 HEPA-filtered air.
Dyson Airblade™ hand dryers have HEPA filters installed to capture 99.95% of bacteria-sized particles from the air. Along with an antibacterial coating and touch-free infrared operation, they helps prevent the spread of bacteria.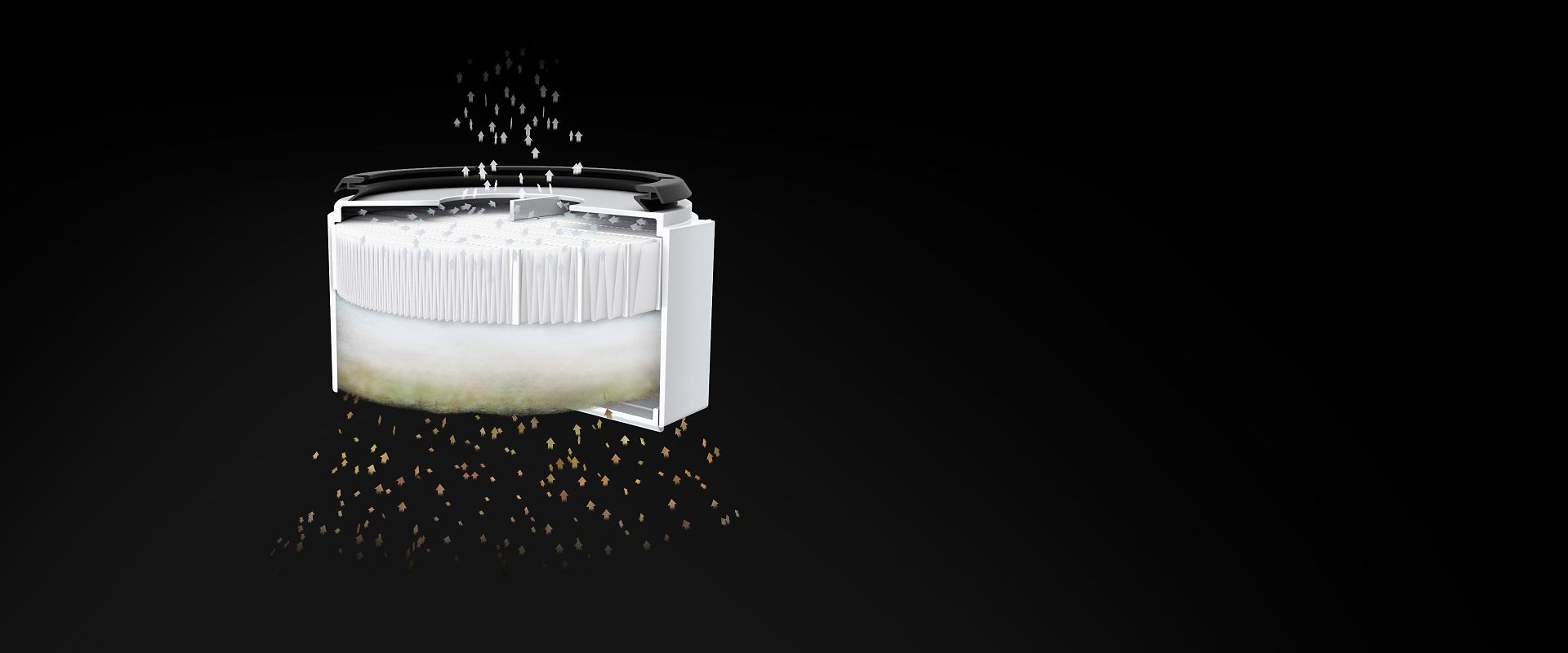 Airblade™ technology.
Air from the HEPA filter flows over the electronics, cooling them. It's channeled up the machine by the motor, through air ducts insulated to reduce noise. Sheets of filtered air are then forced at 549 km/h through apertures 0.55mm wide, literally scraping water from hands.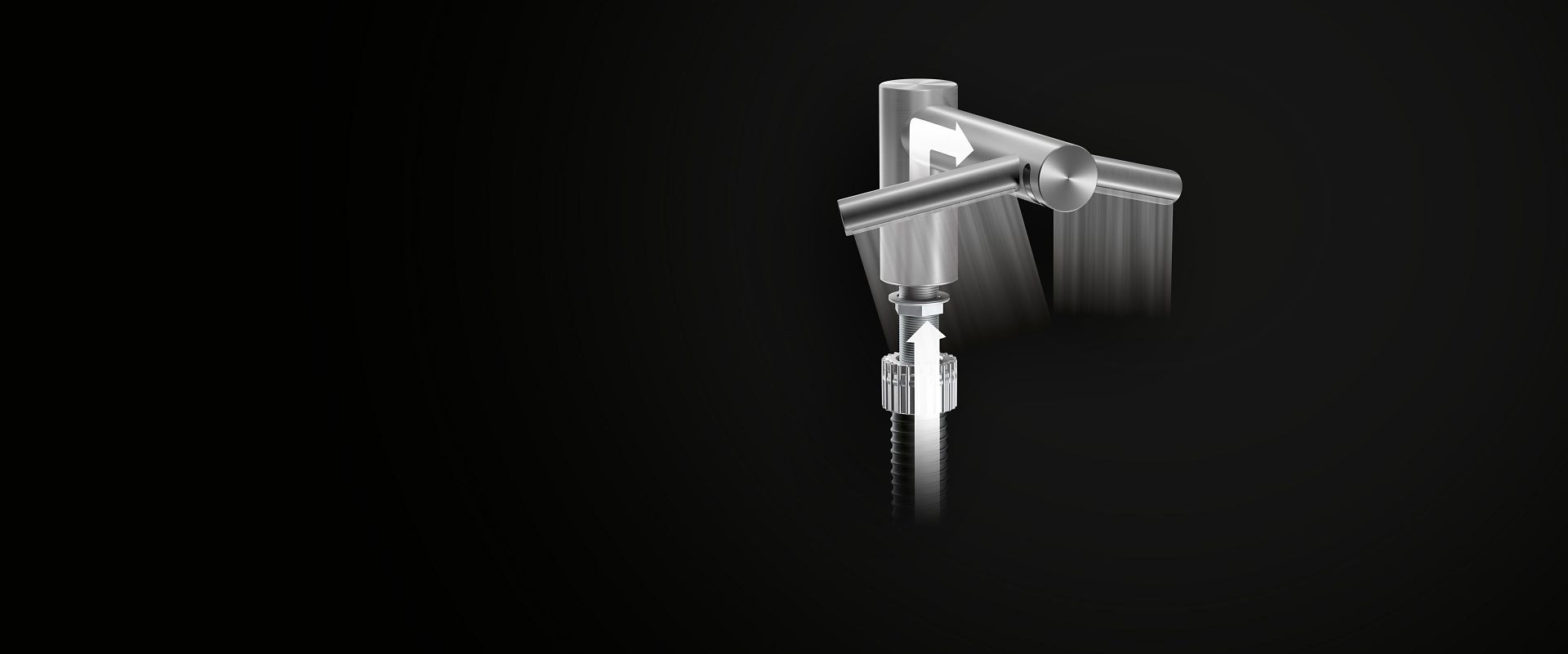 5,400

Times per second switching rate

7

Years developing the Dyson digital motor V4

365,000

Test cycles to check robustness
Dyson technology. Better for your business.
Most hygienic, with HEPA filters

Costs up to 77% less to run than other hand dryers*

Produces up to 79% less CO₂ than other hand dryers*
*Electricity prices based on domestic tariffs in Australia as of March 2019. For calculations visit www.dyson.co.nz/calcs