Uniquely engineered, hygienic hand drying technology
In 2006 we launched the Dyson Airblade™, a sensor-operated touch-free hand dryer, with HEPA filtration allowing purification of the air used to dry hands.

Powered by a Dyson digital motor, Dyson Airblade™ hand dryers are the fastest to dry hands hygienically with HEPA-filtered air.

Only a Dyson dries like a Dyson.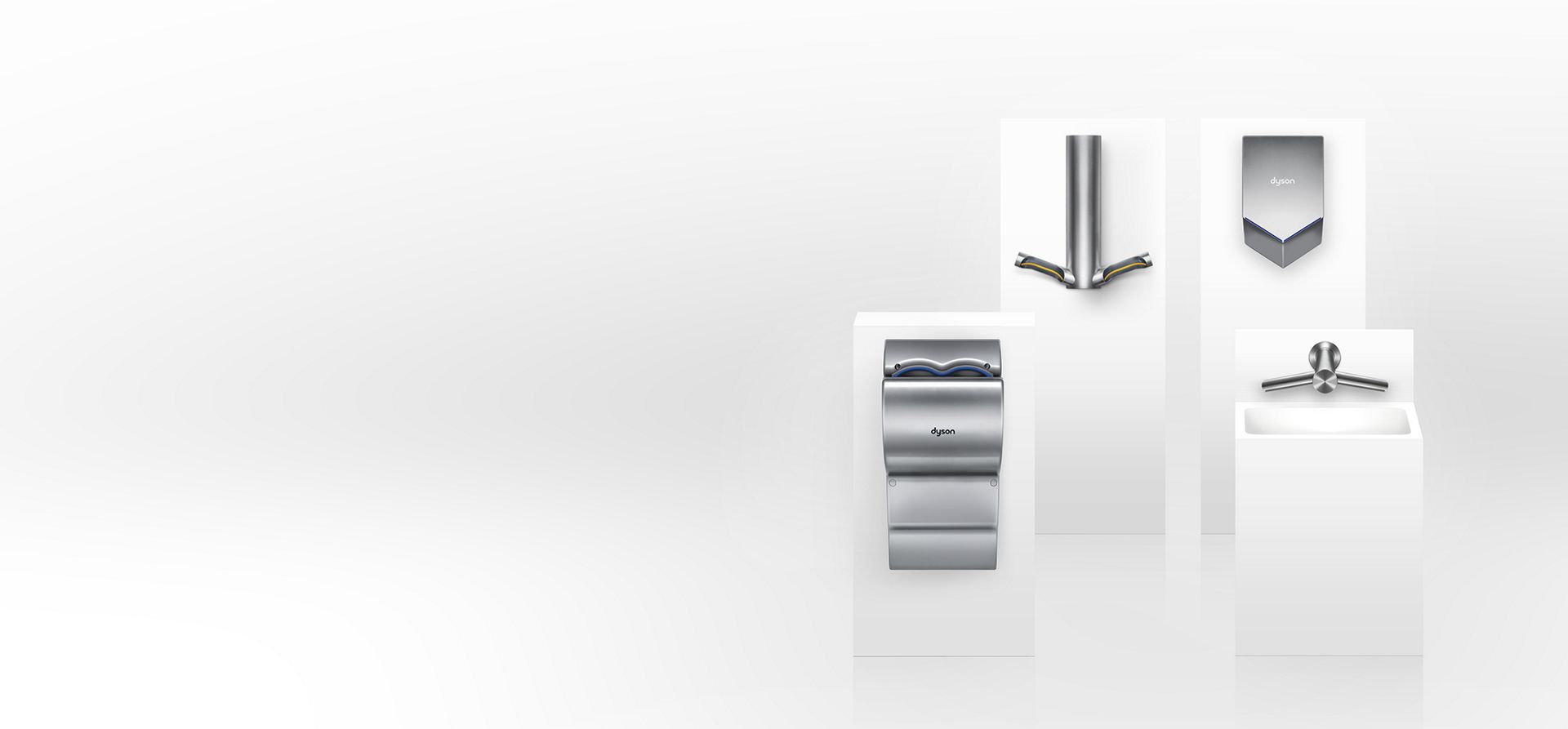 The washroom environment
Invisible bacteria can settle on washroom surfaces and can transfer to hands.

Damp hands can be problematic and can transfer up to 1,000 times more bacteria than dry hands.1 Effective hand hygiene is proven to reduce the spread of bacteria and viruses.

Dyson Airblade™ hand dryers operate touch-free and use HEPA filters to purify the air used to hygienically dry carefully washed hands.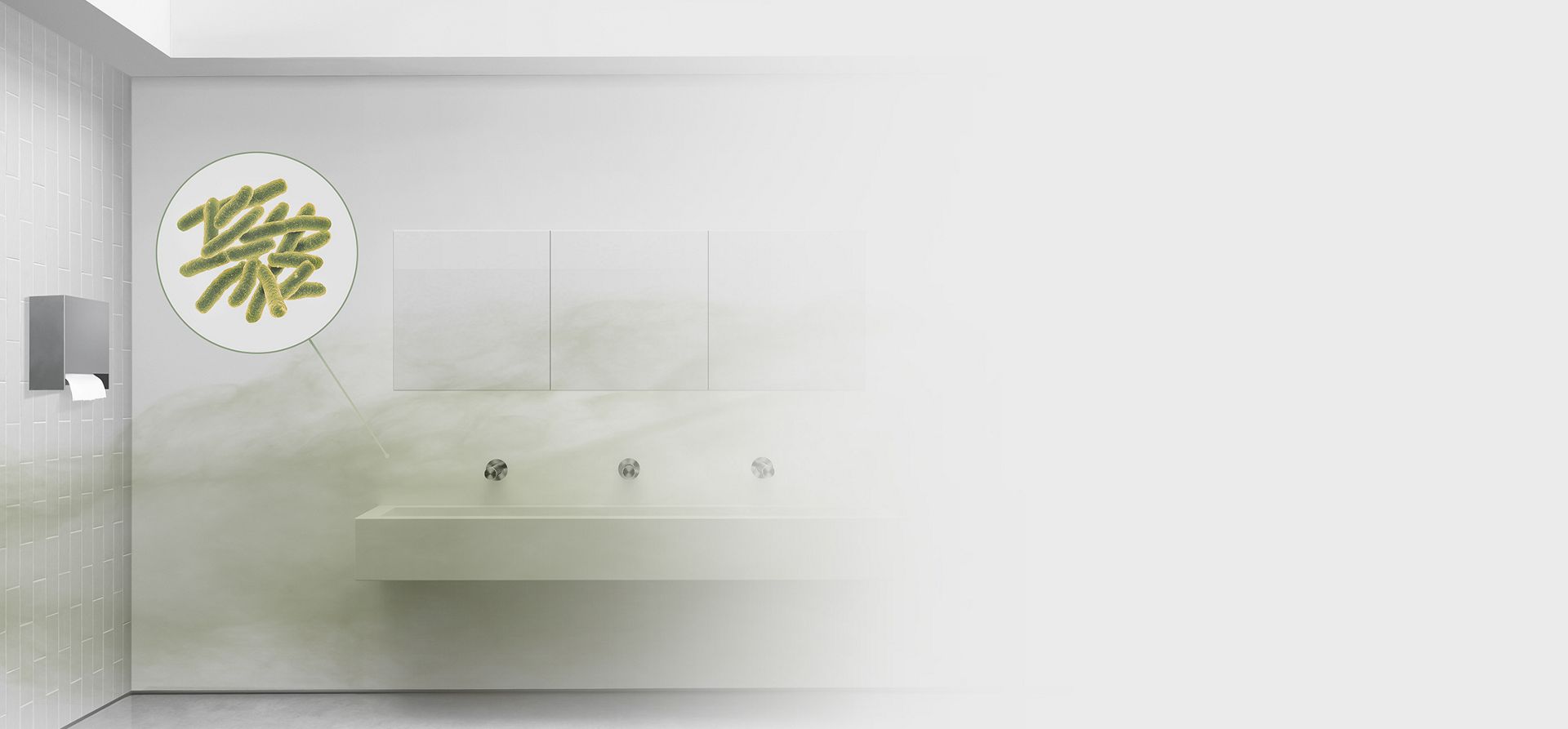 Touch-free technology
Dyson Airblade™ hand dryers utilise sensor technology. Engineered for a touch-free, hygienic user experience.

These sensors are programmed to detect and automatically dry hands. So it allows users to maintain a distance between their hands and the machine.
Dyson Airblade Wash+Dry features infra-red LED sensors to automatically detect the hands for both washing and drying. To switch between wash and dry modes.

Dyson Airblade 9kJ features infra-red time-of-flight sensors to trigger HEPA-purified air and are designed for an optimal user experience.