Dyson V8™ vacuum cleaners.
Cord-free. Hassle-free. Transforms the way you clean.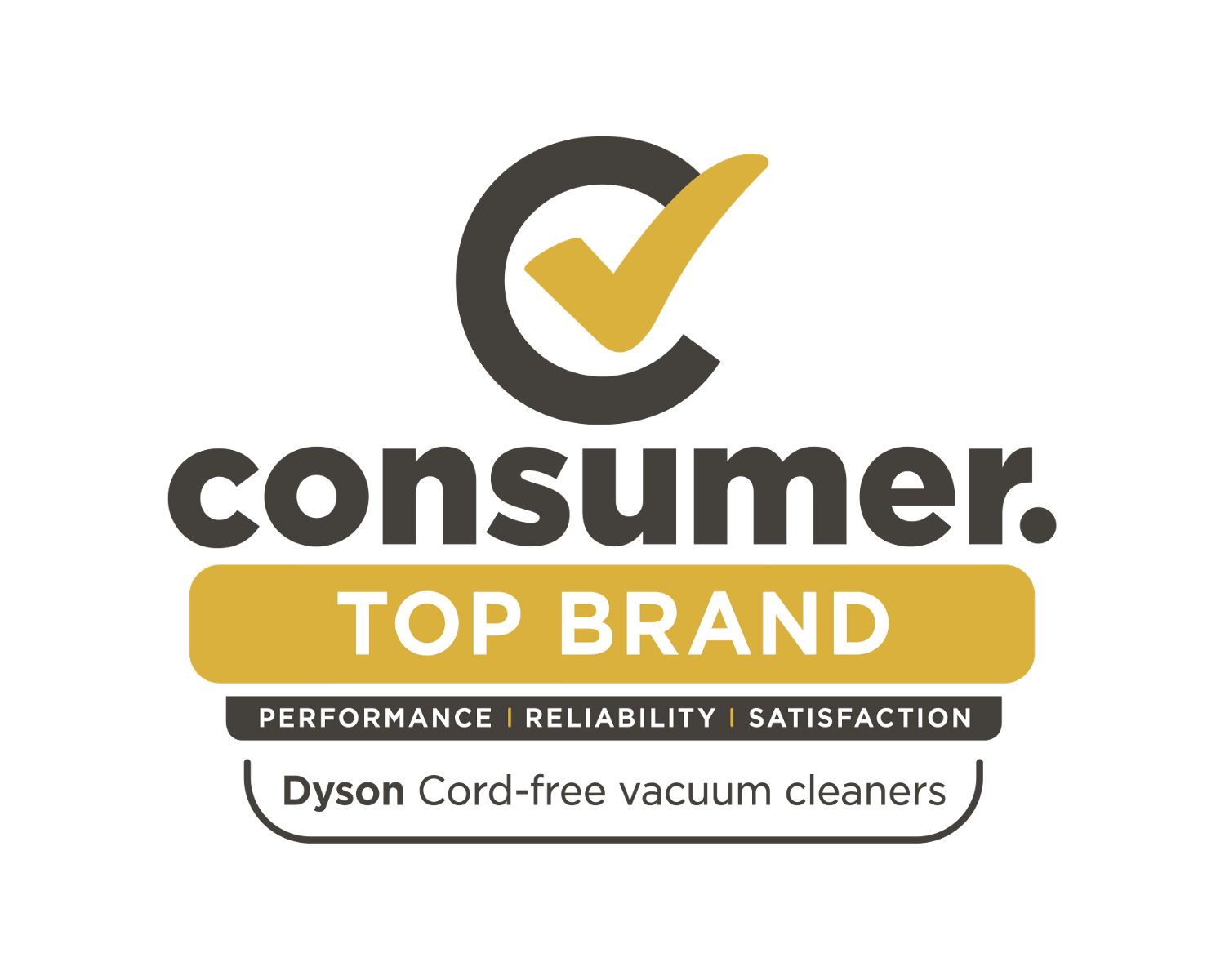 The Consumer Top Brand endorsement programme enables New Zealand consumers to recognise brands that perform strongly across an entire product category.


1Tested at the hose/wand against cordless vacuums, with dust loaded to the EN60312-1, clause 5.8 and 5.9. Tested in MAX mode. Aug 2017.