Curl. Wave. Smooth. Dry.
With no extreme heat.
The Dyson Airwrap™ styler has barrels to curl or wave, and brushes to smooth and volumise. Choose from pre-assembled sets, with attachments suitable for short and long hair.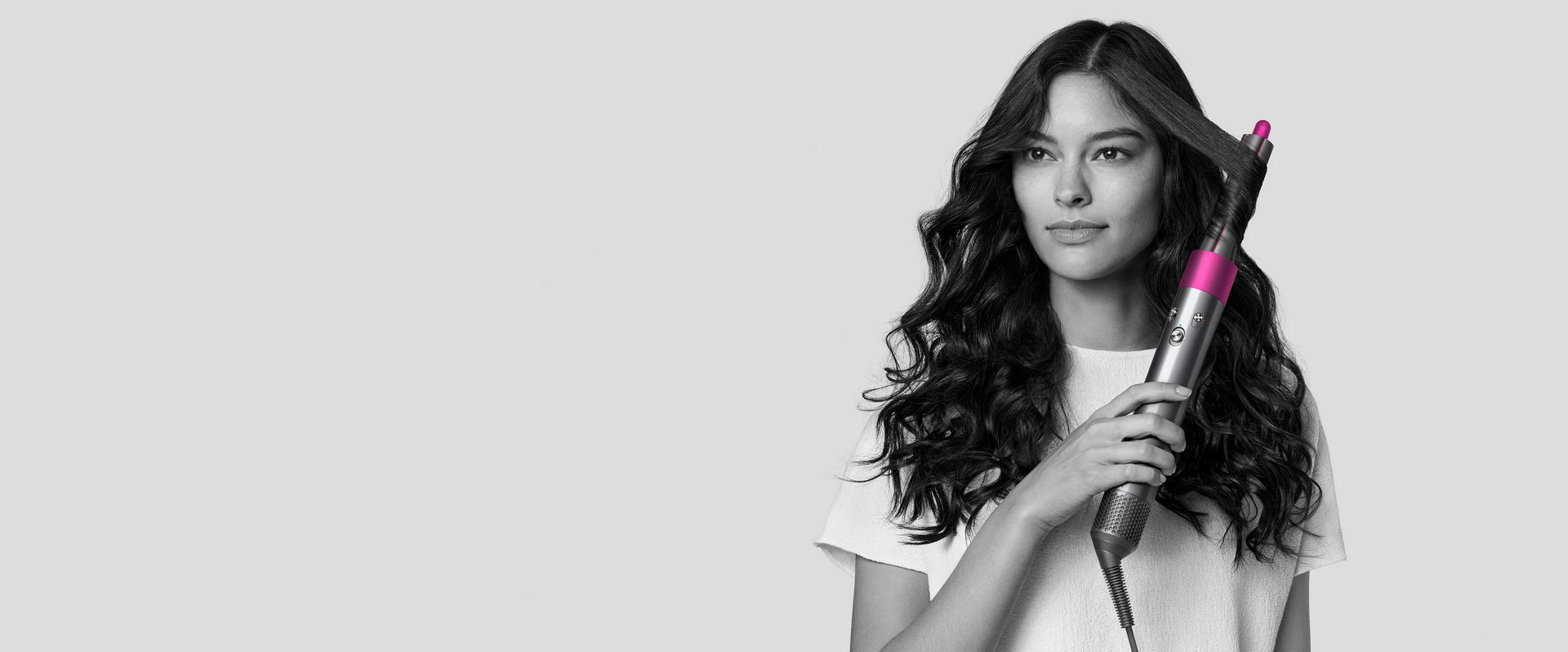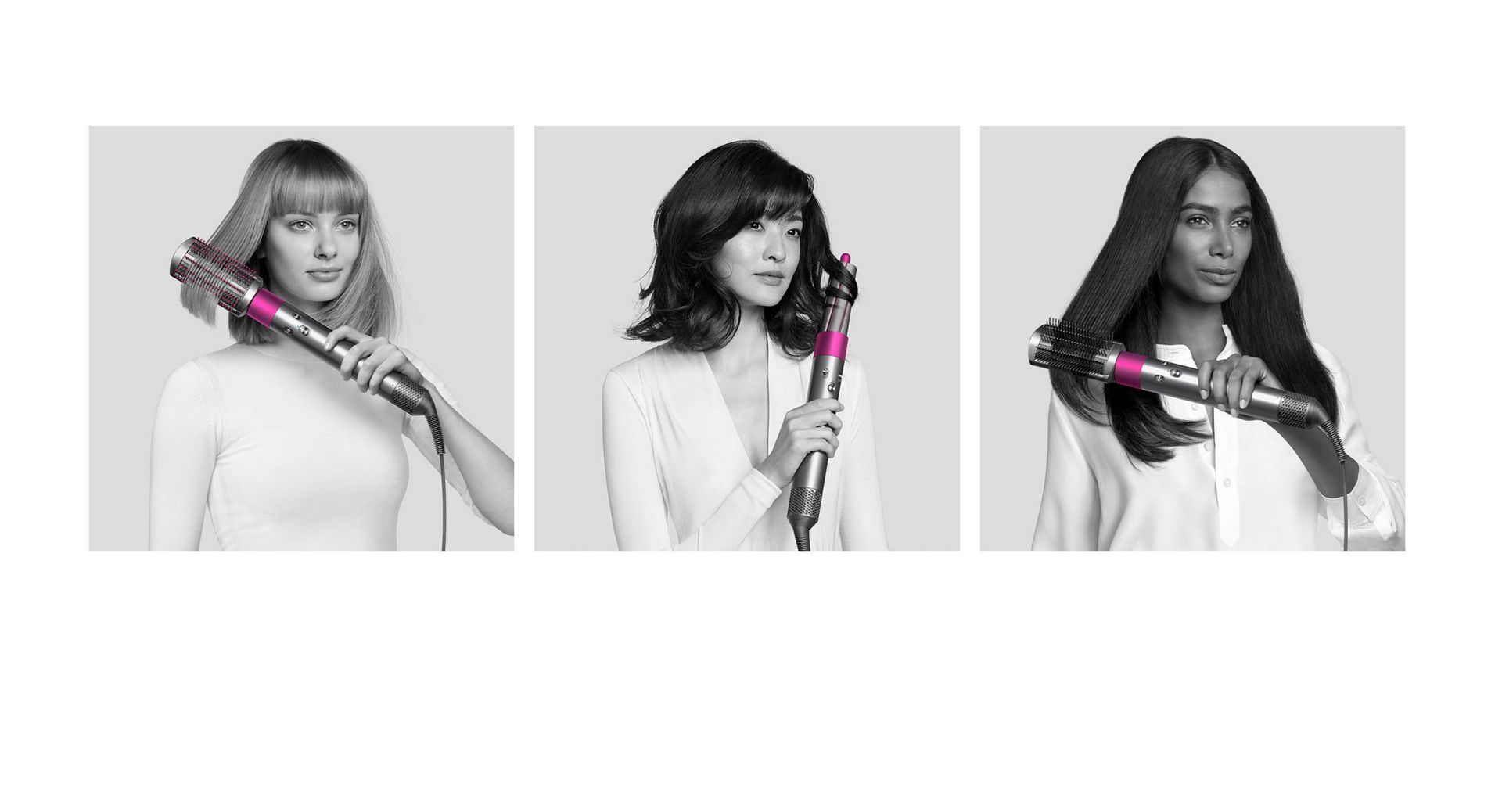 Beauty technology
you'll love
Discover the special red edition Dyson Airwrap™ styler Complete, this Valentine's Day.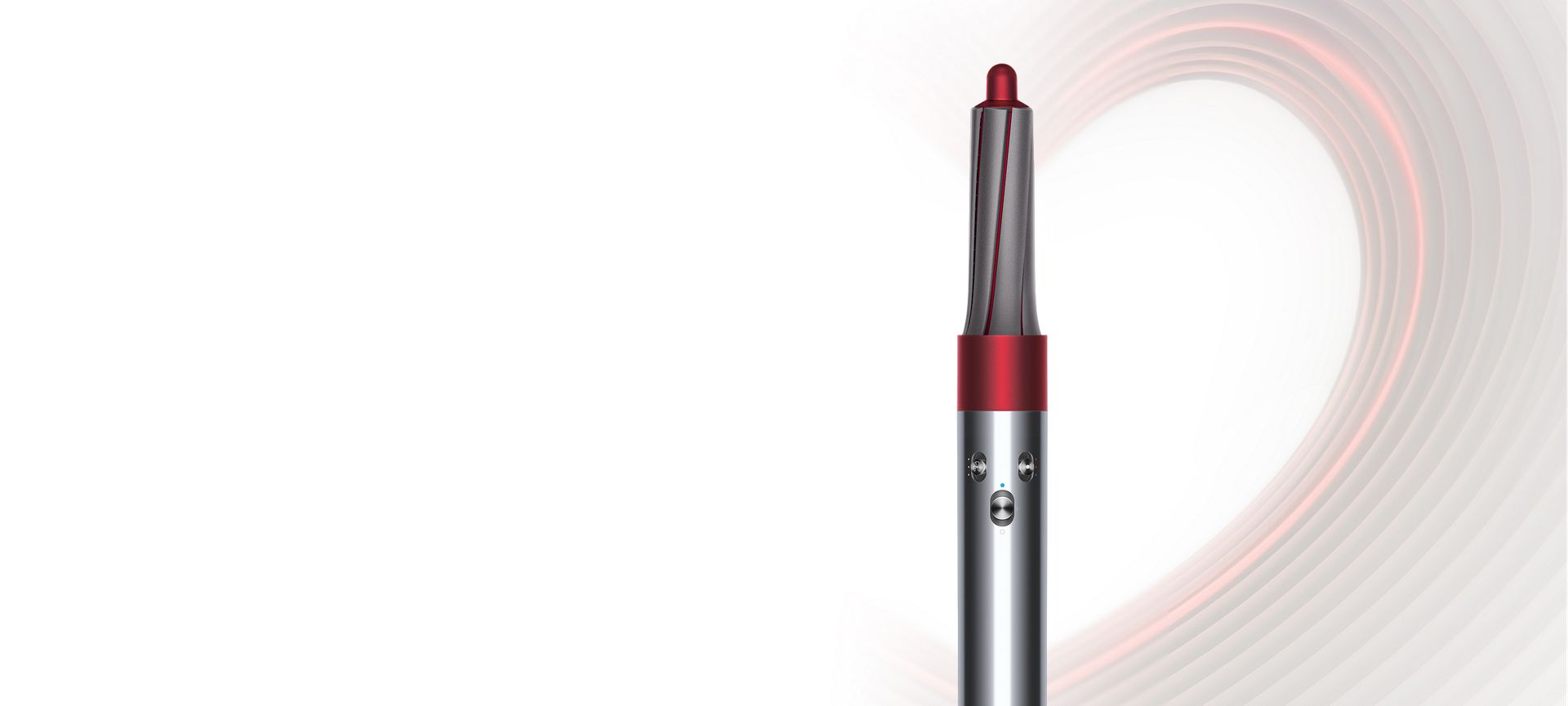 Attracts and wraps hair. Styling with air, not extreme heat.
The Dyson Airwrap™ styler harnesses an aerodynamic phenomenon called the Coanda effect. It curves air to attract and wrap hair to the barrel. Styling with air, not extreme heat.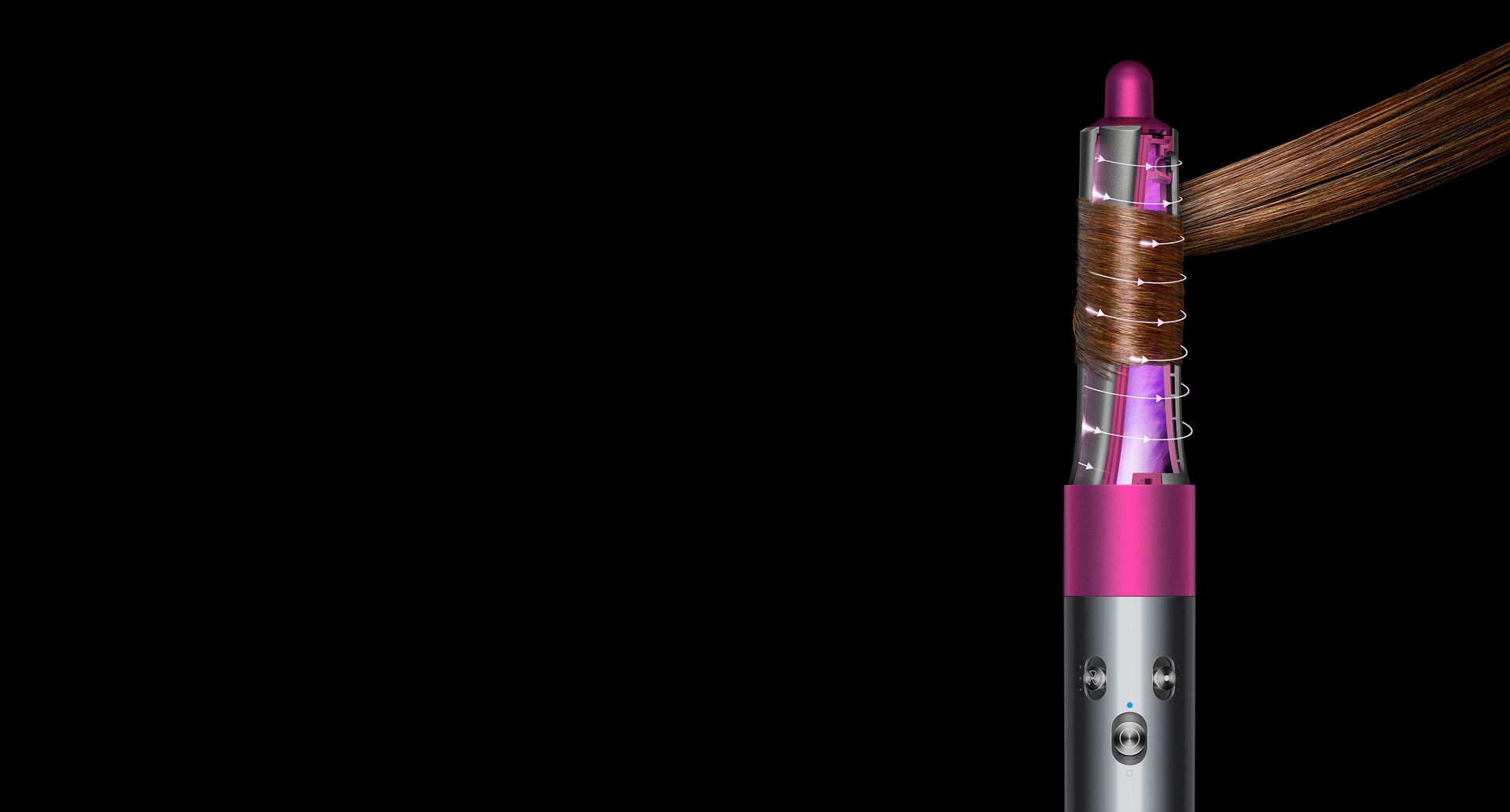 Technology
Coanda to smooth and add volume

The Dyson brushes use the Coanda effect to attract hair to the surface of the brush, propelling air along the hair strands for a smooth, straighter style.¹

Powered by the Dyson digital motor V9

The 13-blade impeller spins at up to 110,000rpm, generating 3.2kPa. Powerful enough to produce the air pressure needed to create the Coanda effect.

Intelligent heat control

Measures airflow temperature over 40 times a second, intelligently controlling the heating element to keep the temperature under 150°C. Preventing extreme heat damage.
How to achieve your perfect curls
With barrels designed for every style and hair type, the Dyson Airwrap™ styler lets you master almost any wave or curl.
Dries and styles simultaneously
By combining moisture in your hair with powerful airflow and controlled heat, the Dyson Airwrap™ styler can style and dry at the same time. With no extreme heat.
Watch our quick, step-by-step guides to achieve your ideal style.
Voluminous curls

Create soft, voluminous curls or waves in longer hair.

Wavy bob

Add body and texture to your bob. Learn how to create soft, loose curls and waves in short to medium-length hair.

Classic curls

See how to create and set tight classic curls, full of volume and body.