Dyson technology for offices
Engineered to create a cleaner, more hygienic working environment

Dyson technology is engineered to improve your working environment by helping to create a more hygienic environment. From air quality, to restroom hygiene and floorcare, Dyson technology strives to improve the cleanliness and hygiene in your workplace.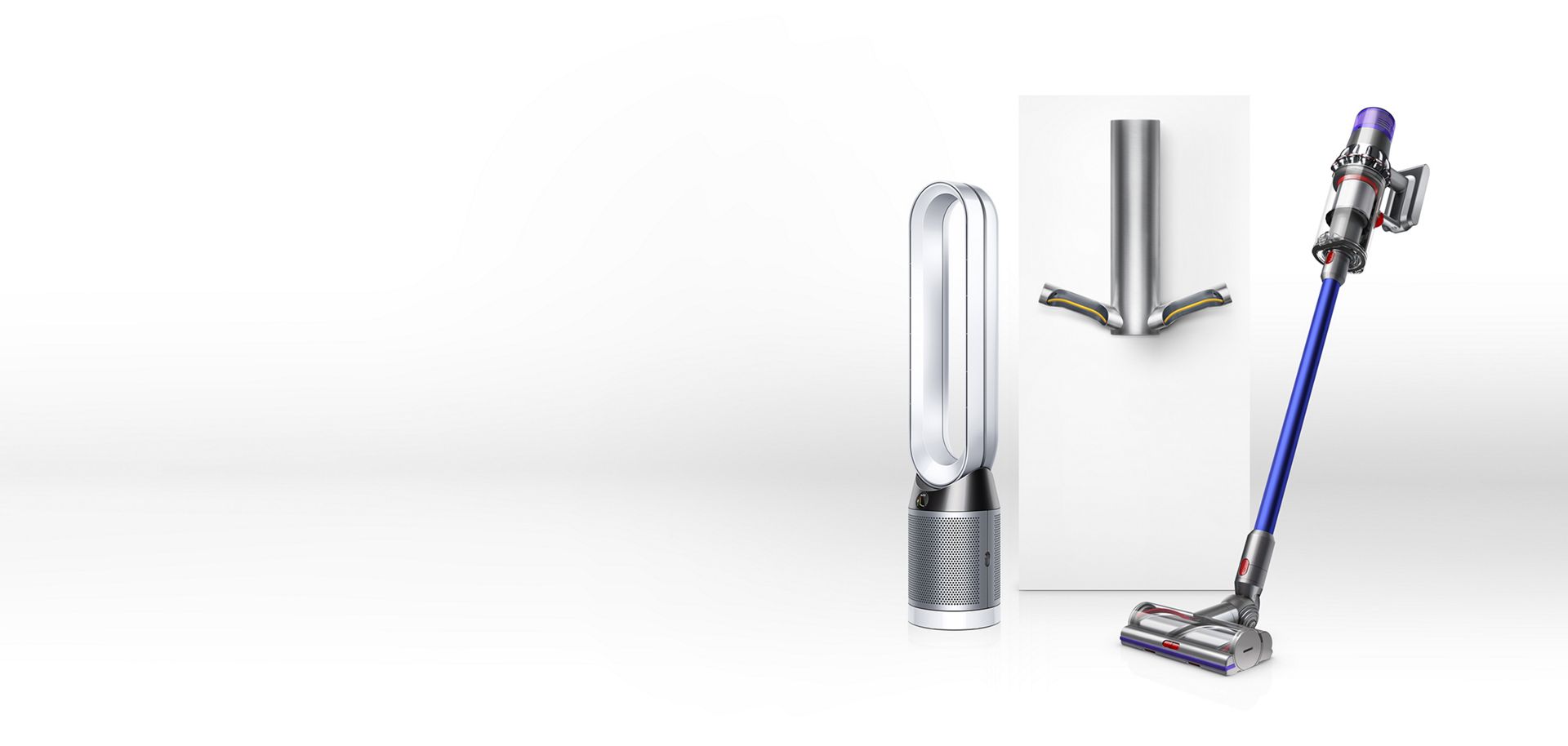 Dyson technology for business
Dyson air treatment for the workplace

The fully-sealed filter system combines an activated carbon filter to remove gases, and a HEPA filter that captures 99.95% of particles as small as 0.1 microns, such as bacteria and viruses.1

Dyson floorcare for the workplace

Dyson cordless vacuum cleaners feature advanced six-stage filtration to capture 99.99% of particles as small as 0.3 microns, while high integrity seals prevent them from leaking back into the air.2

Dyson Airblade™ hand dryers for the workplace

All Dyson Airblade™ hand dryers feature HEPA filters that capture 99.95% of particles3, including bacteria and viruses.