Hello flexing plates.
Hello enhanced styling.
The only straightener with flexing plates
that shape to gather hair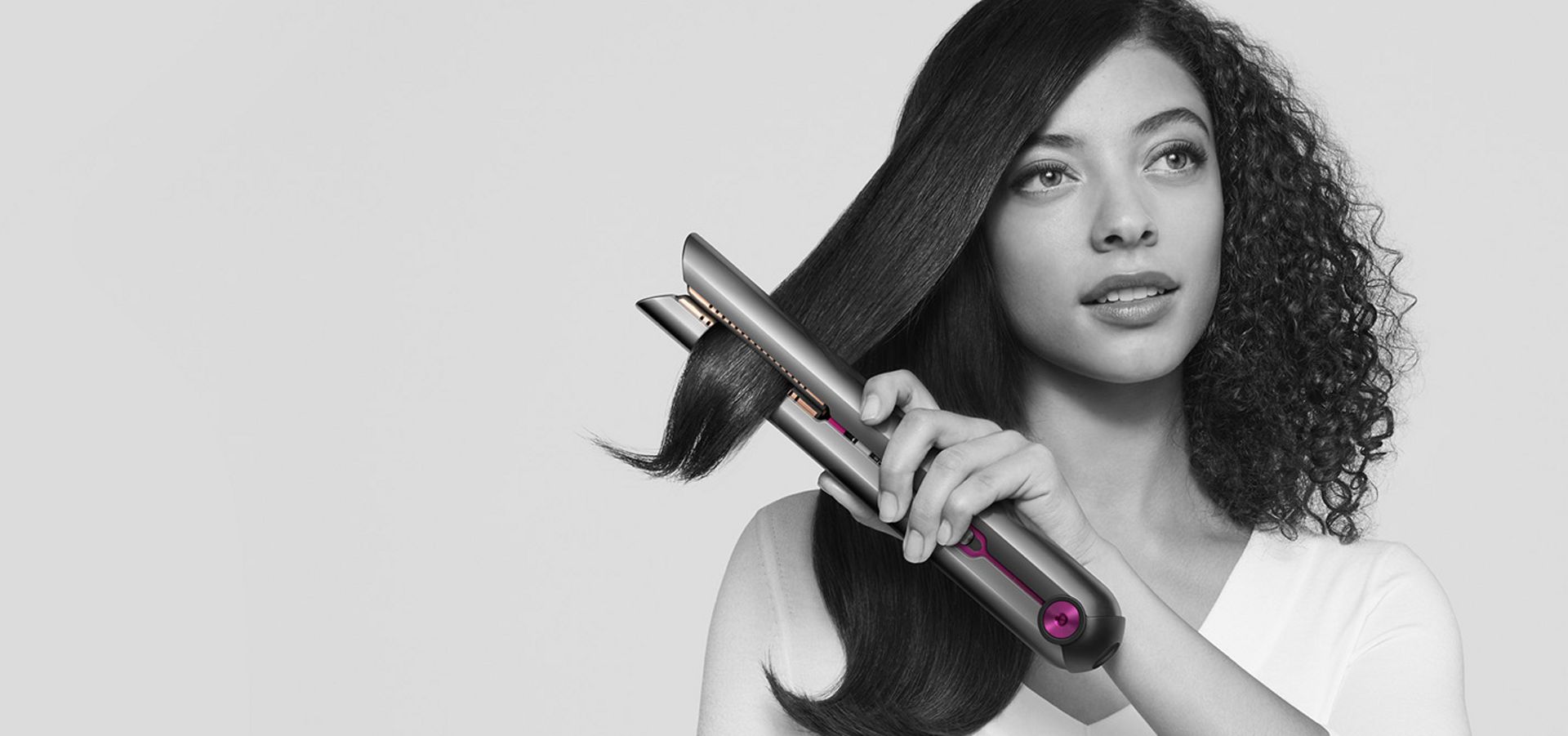 Dyson offers a 30 Day Money Back Guarantee on all Dyson machines
1Laser engineered for hard floors. Effectiveness of laser influenced by ambient light conditions, debris type and surface.
2Suction tested to IEC62885-4 CL5.8 and CL5.9, tested at the flexible inlet, loaded to bin full, in Boost mode against the cord-free stick market. (Sales data from Apr 2020 to Mar 2021).
10Tested for filtration efficiency at 0.1 microns (EN1822, ISO29463).
11Particle challenge by DEHS oil specified in EN1822 within a chamber specified in ASTM F3150. Tested in Max Mode at IBR US, for whole machine efficiency above 99.95%.